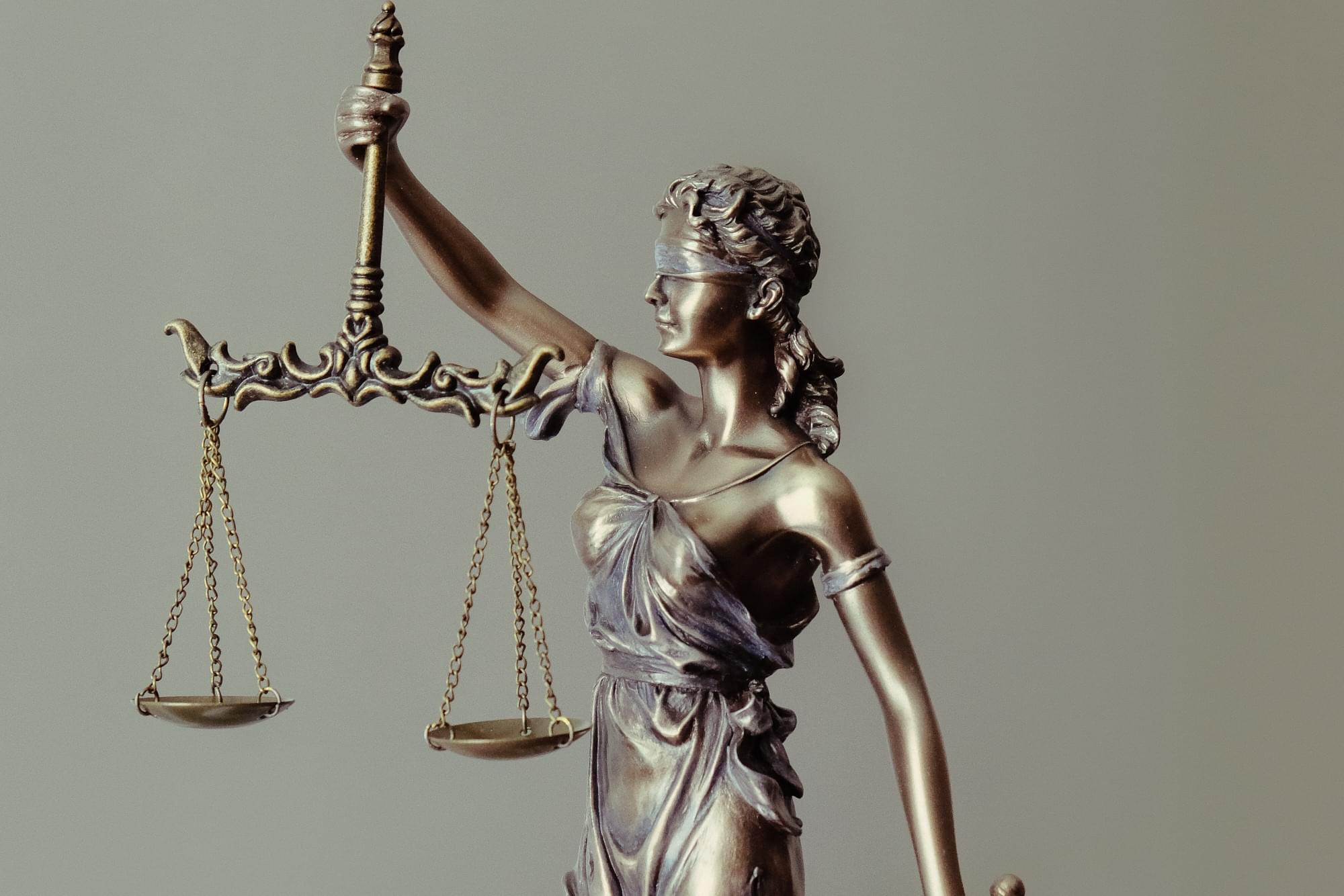 Hernia Mesh Lawsuits are Now Being Filed
Over $184 Million Dollars in Settlements as of January, 2021
Hernia Mesh Lawsuits are Now Being Filed
Over $184 Million Dollars in Settlements as of January, 2021
Hernia Mesh Lawsuits are Now Being Filed
Over $184 Million Dollars in Settlements as of January, 2021
Signs & Symptoms
Adhesions

Bowel Blockage

Internal Infections

Mesh Migration
Mesh Shrinkage

Nerve Damage

Organ Perforation

Severe Abdominal Pain

and more...
Fill out the form below to get your free claim review.
You may be entitled to financial compensation!
Fill out the form below to get your free claim review.
You may be entitled to financial compensation!
Your information is 100% confidential!
Receive the Compensation You Deserve!
FREE No Obligation Consultation - Pay Nothing!
Your Contact Information and Your Claim are Confidential!
You may claim millions of dollars for your pain and suffering. You probably didn't know you could be owed money for your situation, and it is time to speak up! DON'T LET YOU OR YOUR FAMILY SUFFER in silence. If you have taken any of these, had any of these surgeries, submit your information for a FREE CLAIM REVIEW »
About Hernia Mesh
Hernias are formed when an organ, intestine or fatty tissue squeezes through a hole in the surrounding connecting tissue or muscle. Hernias are a very common medical issue that require surgery to repair. Almost 1 million hernia repair surgeries are performed each year in the U.S. Over the course of the past 20-30 years, most hernia repair surgeries have involved the use of a hernia mesh or patch implant device. When performing the repair surgery, doctors tuck the protruding tissue back into place and repair the hole or weakened tissue with the mesh. It acts as a support for the damaged tissue, which can strengthen and grow around it.
Hernia mesh was originally made out of animal product, that would then degrade over time and require a repair surgery. In the early 2000s, a new plastic hernia mesh was released to provide a permanent repair option. Unfortunately, this new product was not bio-compatible with the human body. The implantation of the hernia mesh trigged an immune system attack, resulting in inflammation and other complications. Another destructive consequence of this new hernia mesh material was that its coating degraded too quickly and caused abnormal attachment to muscles and organs inside the body.
Signs & Symptoms
Some people that have received a hernia mesh repair have developed one or more internal injuries and health complications. These can include, but are not limited to:
Adhesions
Bowel Blockage
Breakage or Erosion
Internal Infections
Mesh Migration
Mesh Shrinkage
Nerve Damage
Organ Perforation
Severe Abdominal Pain
Take Action
As of February 2018, more than 54,000 hernia mesh lawsuits have been filed in state and federal courts. In August 2018 alone, 2,000 hernia mesh lawsuits were filed against manufacturers and products such as the below:
| | |
| --- | --- |
| Manufacturer | Model |
| Atrium | C-QUR Mesh, C-QUR Edge Mesh V-Patch, C-QUR Lite Mesh V-Patch, C-QUR OVT Mesh, C-QUR RPM Mesh, C-QUR TacShield, C-QUR V-Patch, C-QUR Mosaic |
| Bard Davol | All polypropylene brands, including PerFix Mesh, 3DMax Mesh, Ventralex Patch, Ventralex ST Mesh, Sepramesh IP Composite Mesh, Composix E/X Mesh |
| Covidien | Parietex Surgical Mesh, Parietex Composite Mesh, Parietex ProGrip Mesh |
| Ethicon | Physiomesh Flexible Composite Mesh |
Comparable lawsuits are currently winning settlements and payouts between $500,000 and $1,000,000.
If you or a loved one have suffered severe complications a hernia mesh repair surgery; you need to speak up! You might be eligible for financial compensation for your pain and suffering. Don't suffer in silence. Fill out a no-cost claim review to see if you are eligible to receive compensation. – complete the free and easy claim review form today.