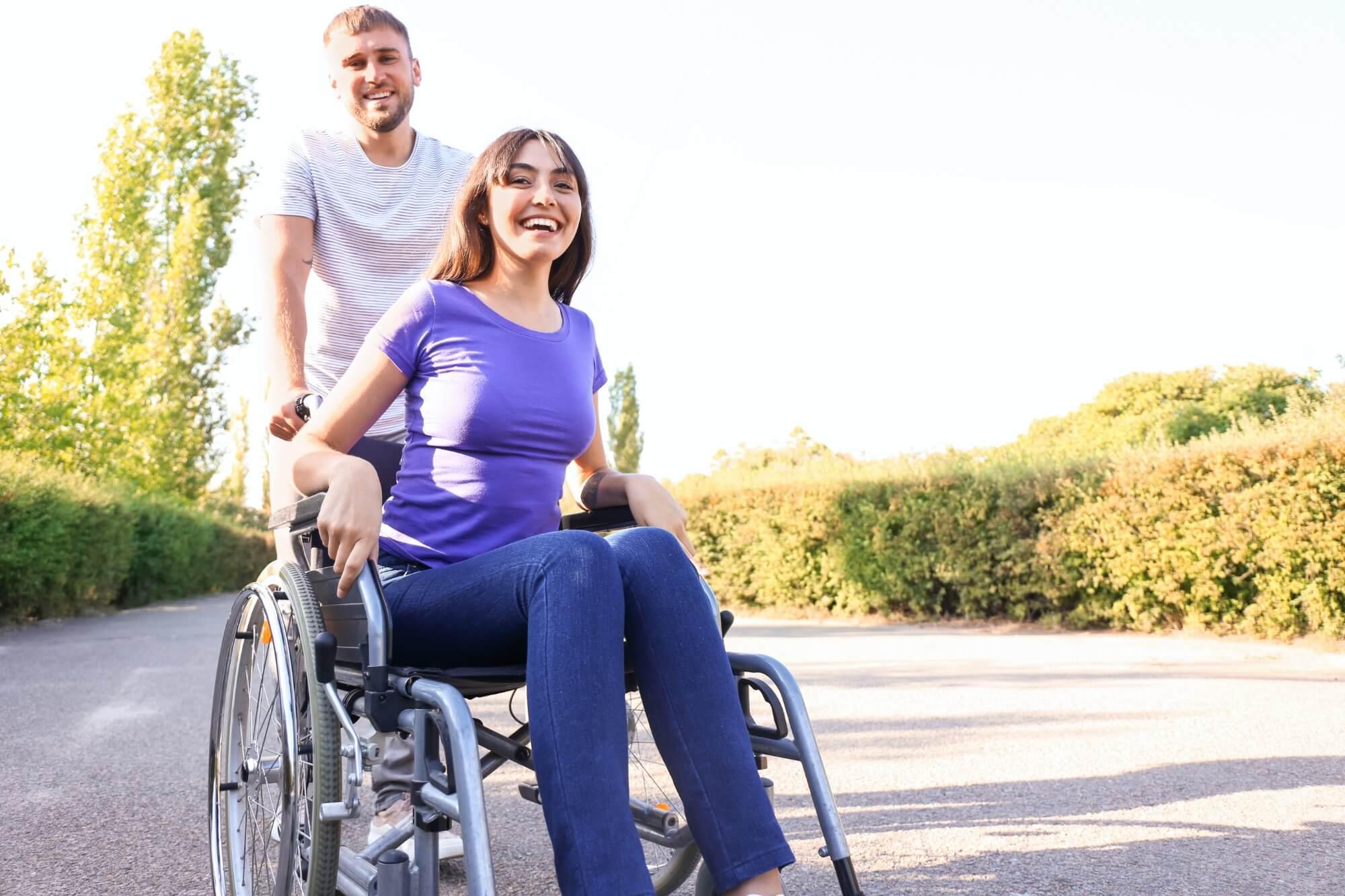 Lawsuit pending? Get cash now!
It only takes minutes to apply for a risk free quote!
Complete the form below for your risk free quote!
Get the money you deserve now!
If you have settled a case after being injured or are currently going through the process, you know how long and frustrating it can be. Your bills won't wait for the case to settle, and costs from healthcare, living expenses as well as other bills can add up fast. Receiving your deserved money can take a long time. The good news is, you don't have to wait! By contacting us using the form above, you can ensure that you get the money you need—right now—so you can continue to live without worrying about when the next check will come.